Thank you Evan and Troop 349!
A little while ago, Eagle Scout Evan Sanders took the time and effort to go out and collect food for Agape Meals for Kids.
We love that the Scouting organization encourages community service. But Evan didn't do this for any credit or requirement. He just did it to help us out.
We're inspired by youth like Evan. Thank you for caring about the kids in your community!
Thank you so much Bob Koch and Koch Tree Services Inc. for your donation! We greatly appreciate all of your generosity and support.
A Big-Hearted thank you to Lisa Savino at Atelier Hair Studio for organizing a food drive and collecting so much food with her clients!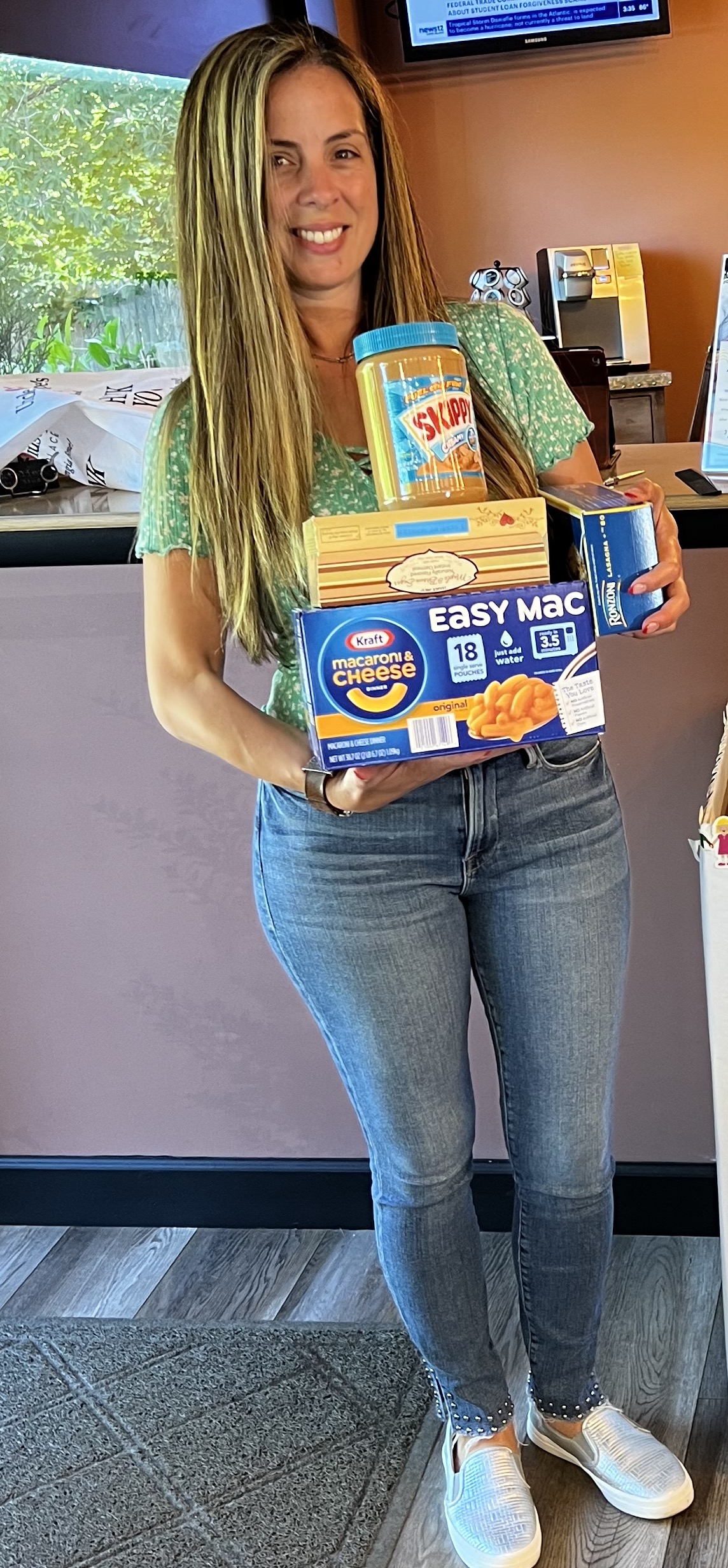 Thank You Domenic for bringing all your enthusiasm, energy, and kind heart into your volunteering with Agape Meals for Kids!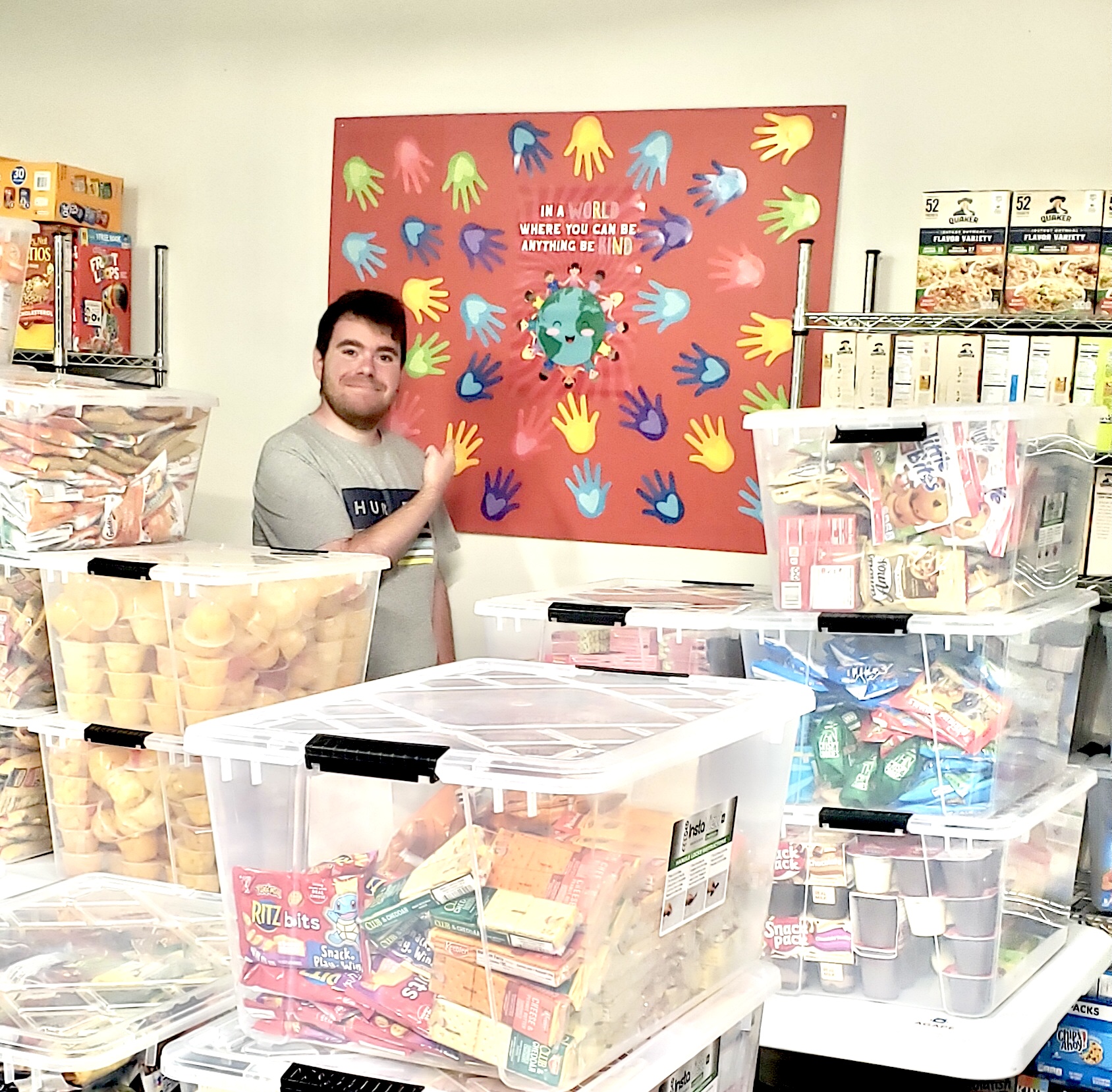 Thank You Stop and Shop!!!
Our local Stop and Shop store have been helping us host food drives for Agape Meals for Kids. We have been overwhelmed by the generosity of our local Long Islanders.
Thank you to Rocky Point, Miller Place, South Setauket, and East Setauket Stop and Shop store managers and shoppers! We are so grateful for your compassion and giving hearts toward the vulnerable children of Long Island.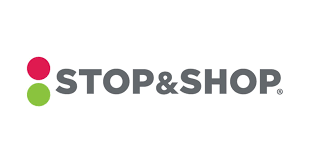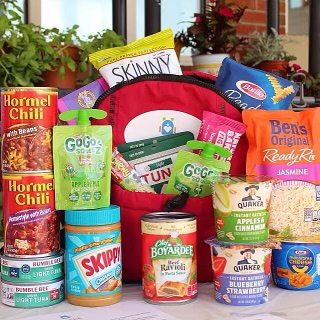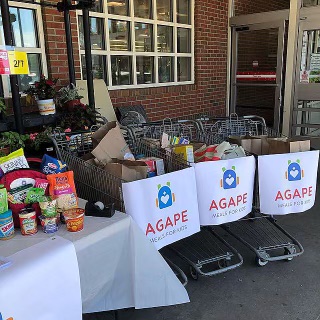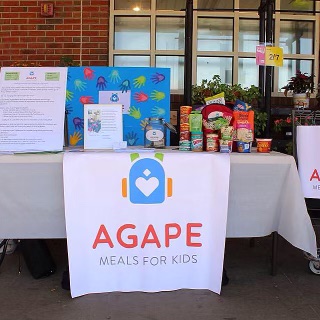 Thank you to Ms. Jillian Otero and the students of Smithtown High School West FAST Summer Program!!!
Thank you all so much for collecting food for our program!
Agape Meals for Kids needs people like you to help us feed hungry children. And you all came through with shining colors!
We love how you got your families to help with collecting food. When you tell others about childhood hunger, you share important information. We hope that when others hear about Agape, they want to help too!
Thank you again for taking your time and using your energy to collect food for Agape Meals for Kids. We hope you know how much you helped us.
Here is a message from the students: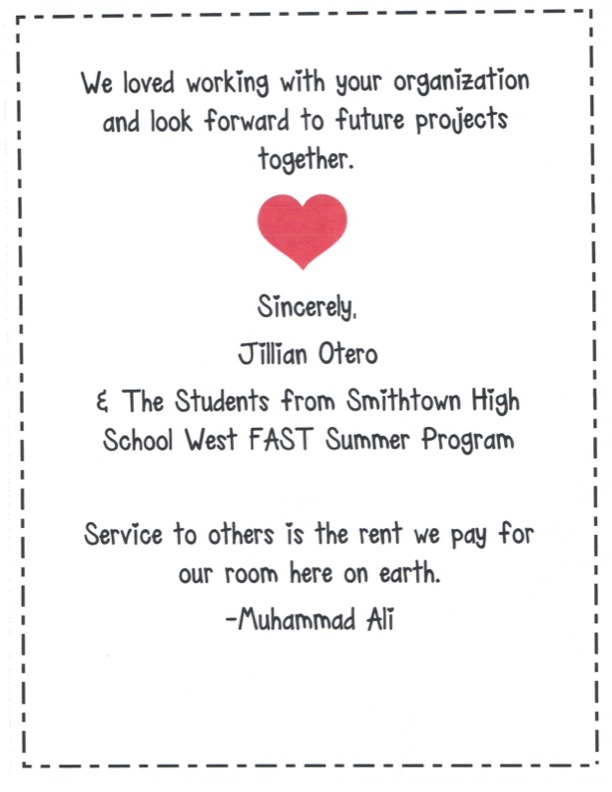 Thank You to the 14 Starbucks stores in our district!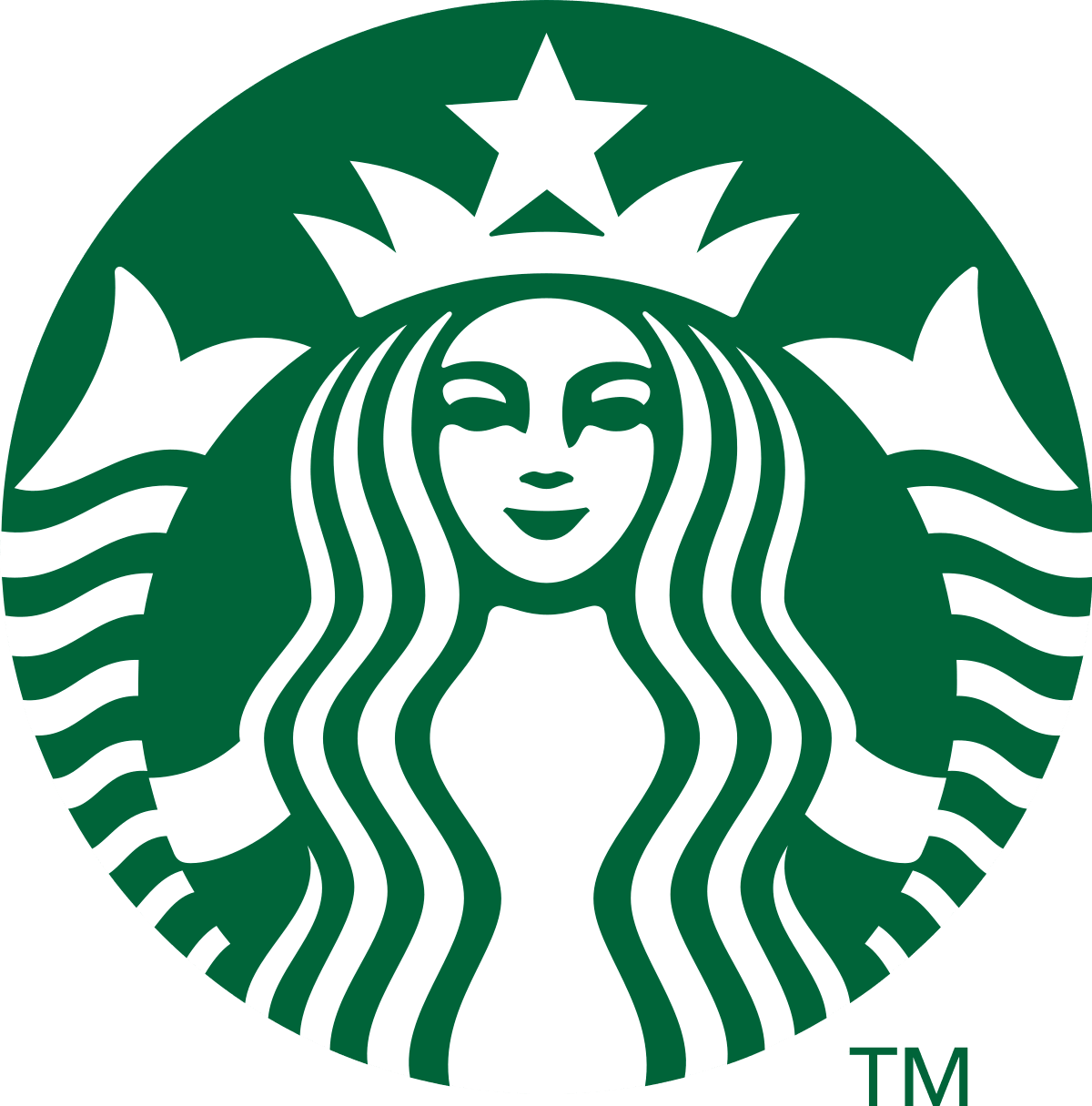 Agape Meals for Kids would like to tell everyone how incredibly generous the Starbucks in our area are! We have been very blessed to have the support of the local Starbucks as their chosen charity for the month of April.
As a small local group solely focused on providing food insecure children here on Long Island with weekend meals, we absolutely rely on the help and kindness of people just like you.
Sometimes it's hard to see the real people behind big brands. You've proven that our local Starbucks stores are powered by pretty wonderful people.
We are so very grateful to all the good Starbucks management and employees in our area who continue to collect food and volunteer for Agape Meals for Kids.
Thank you!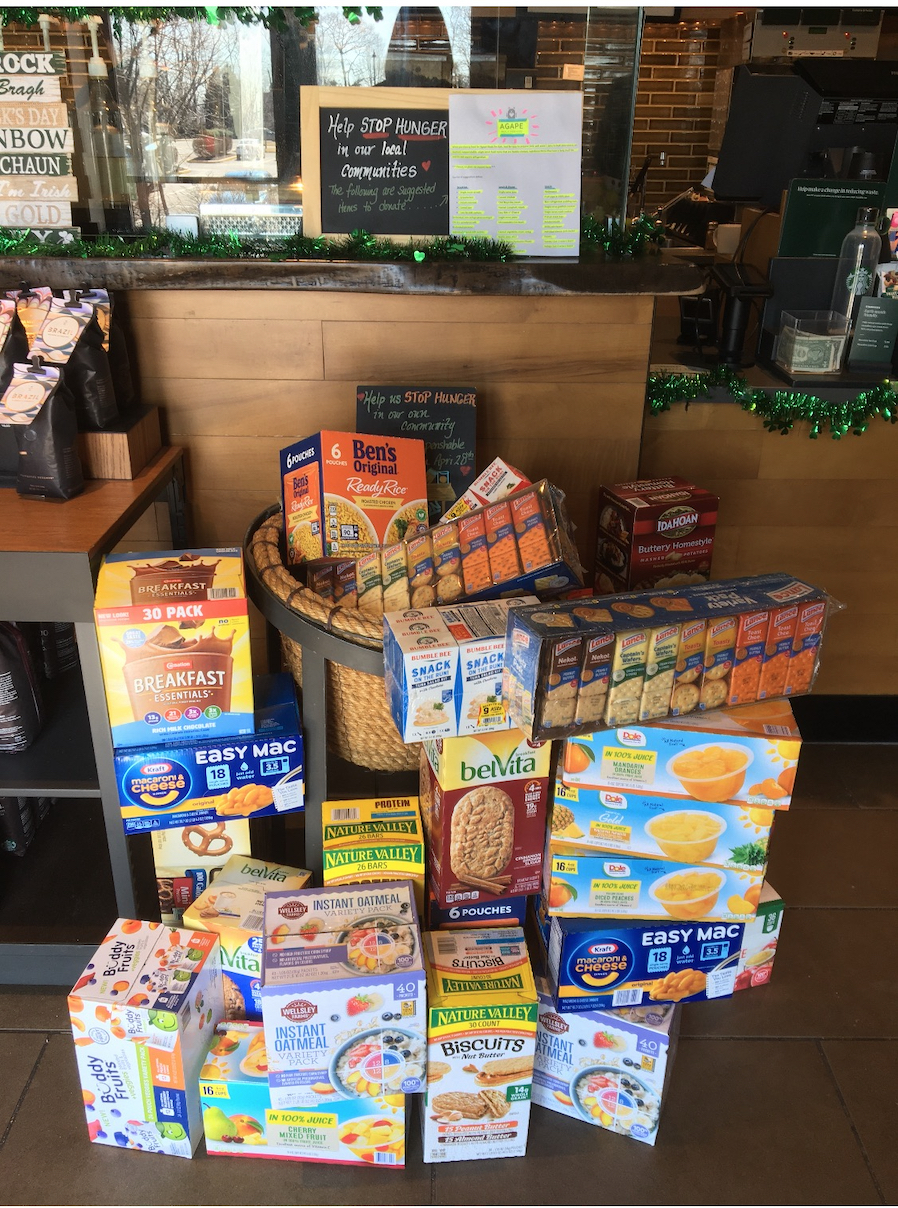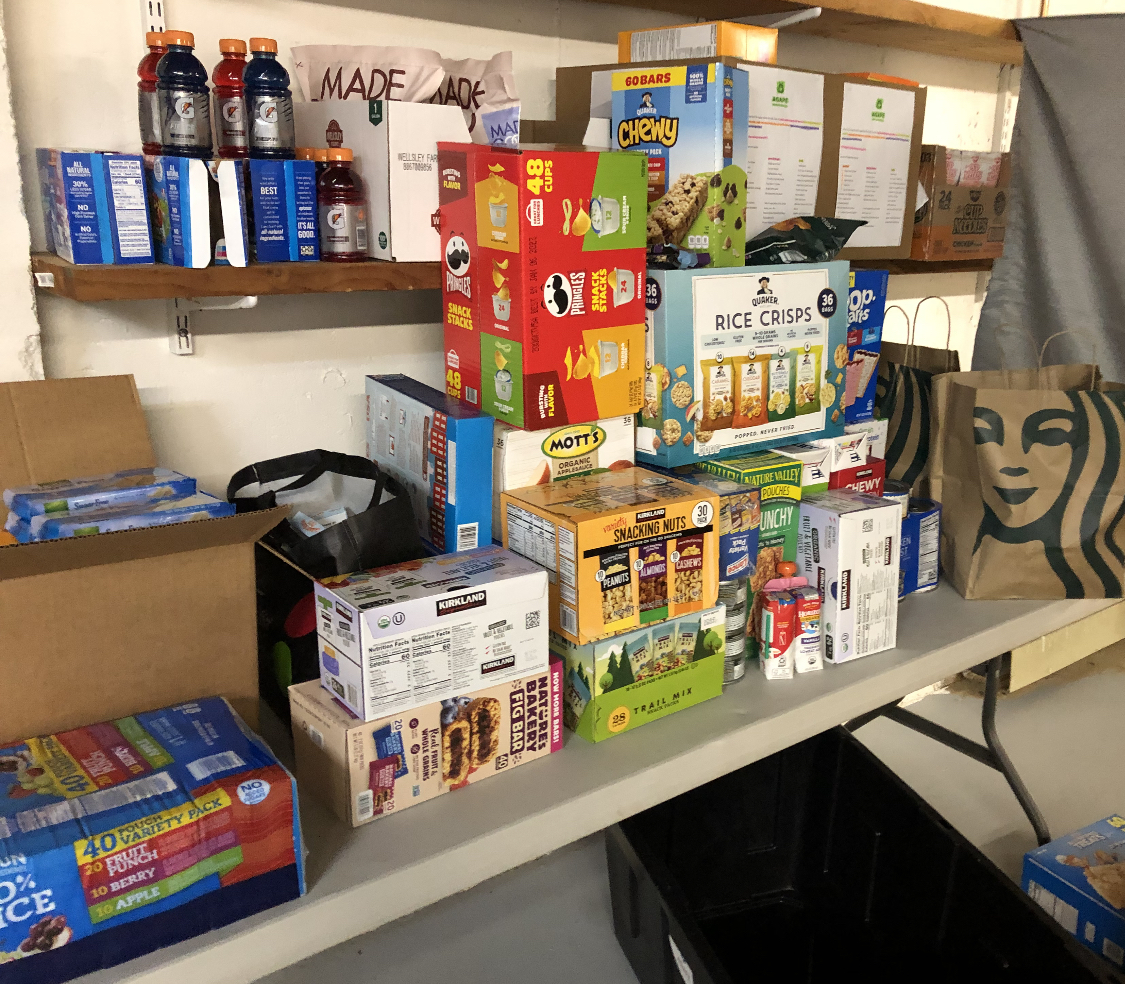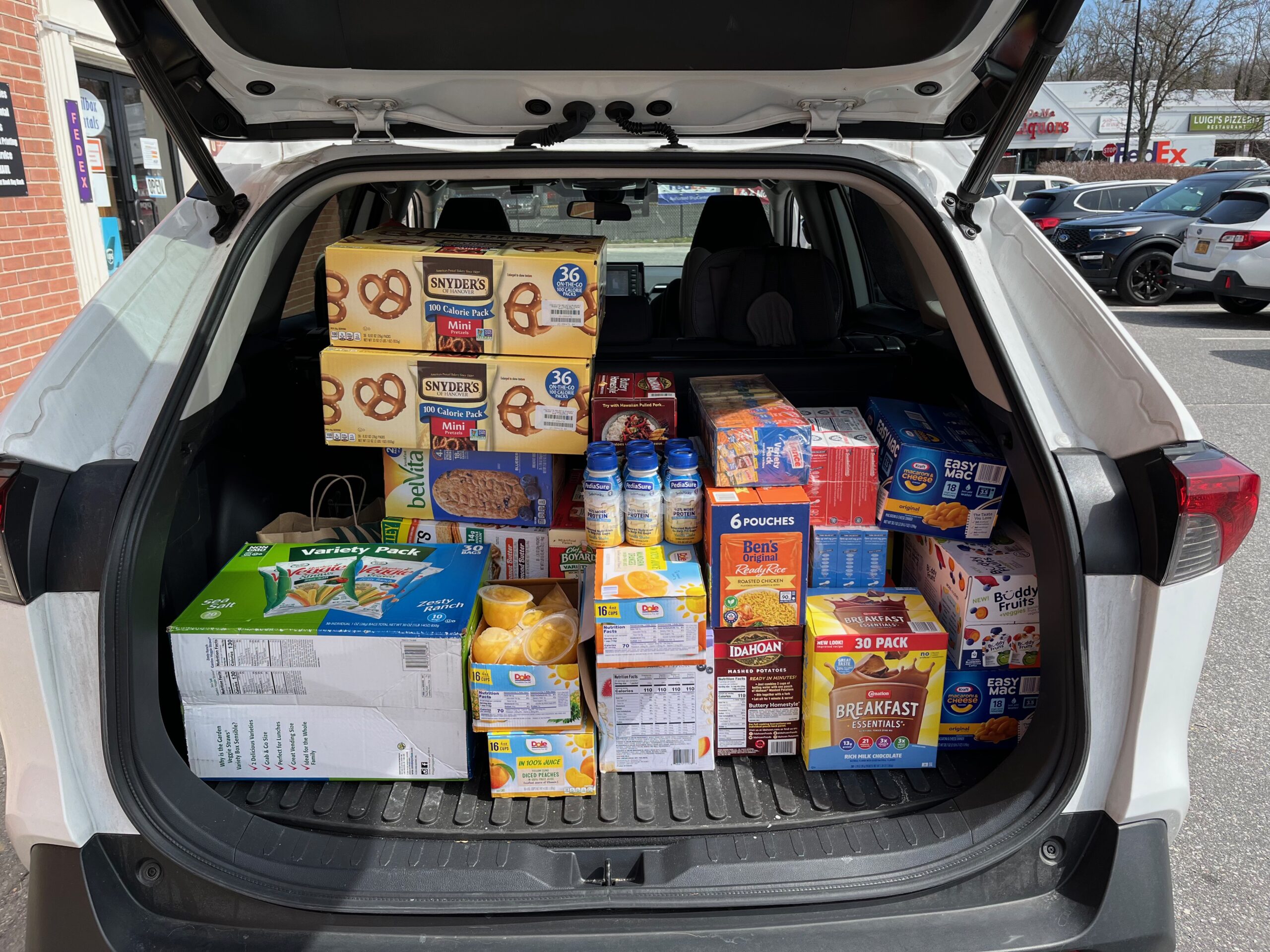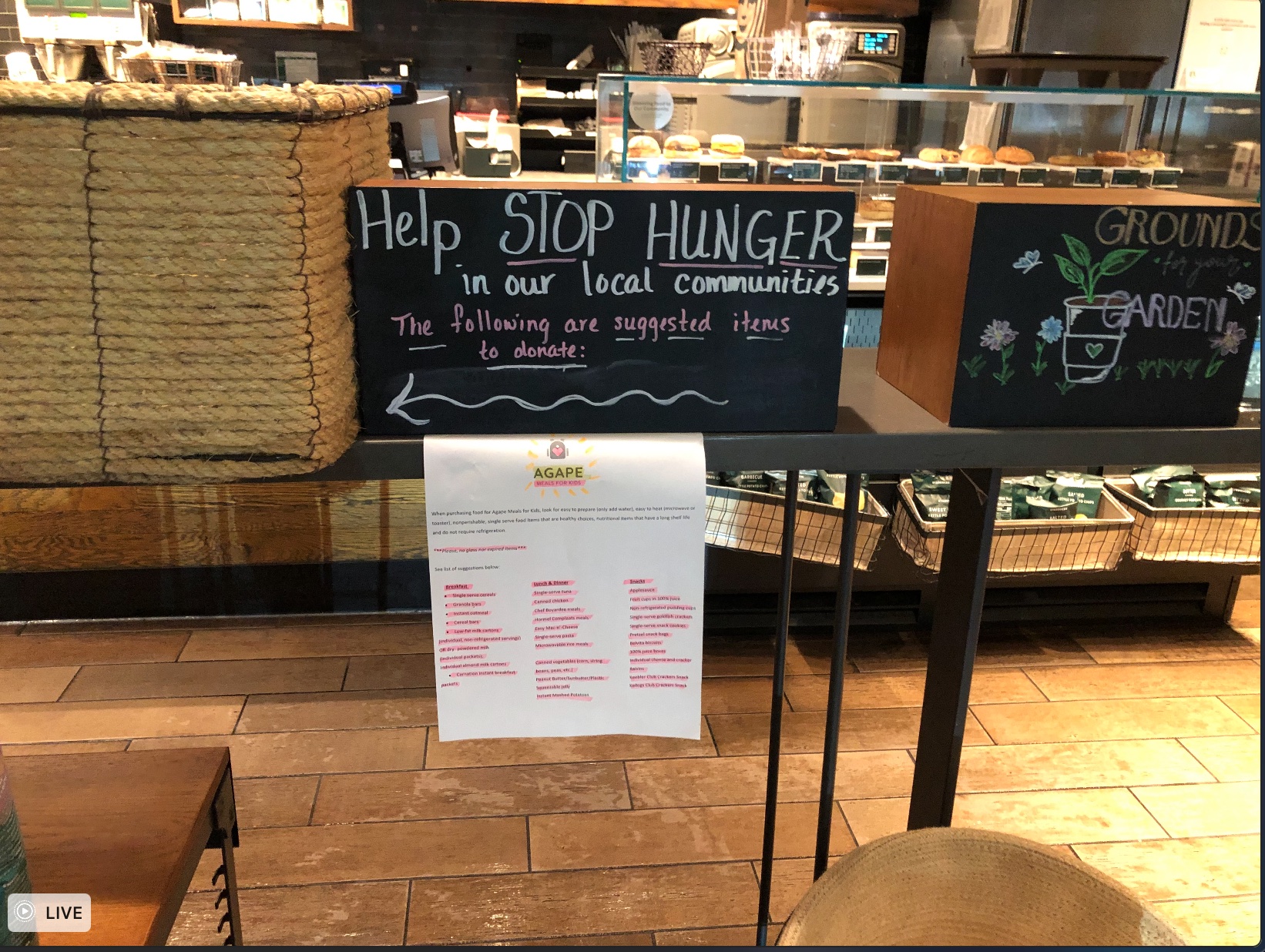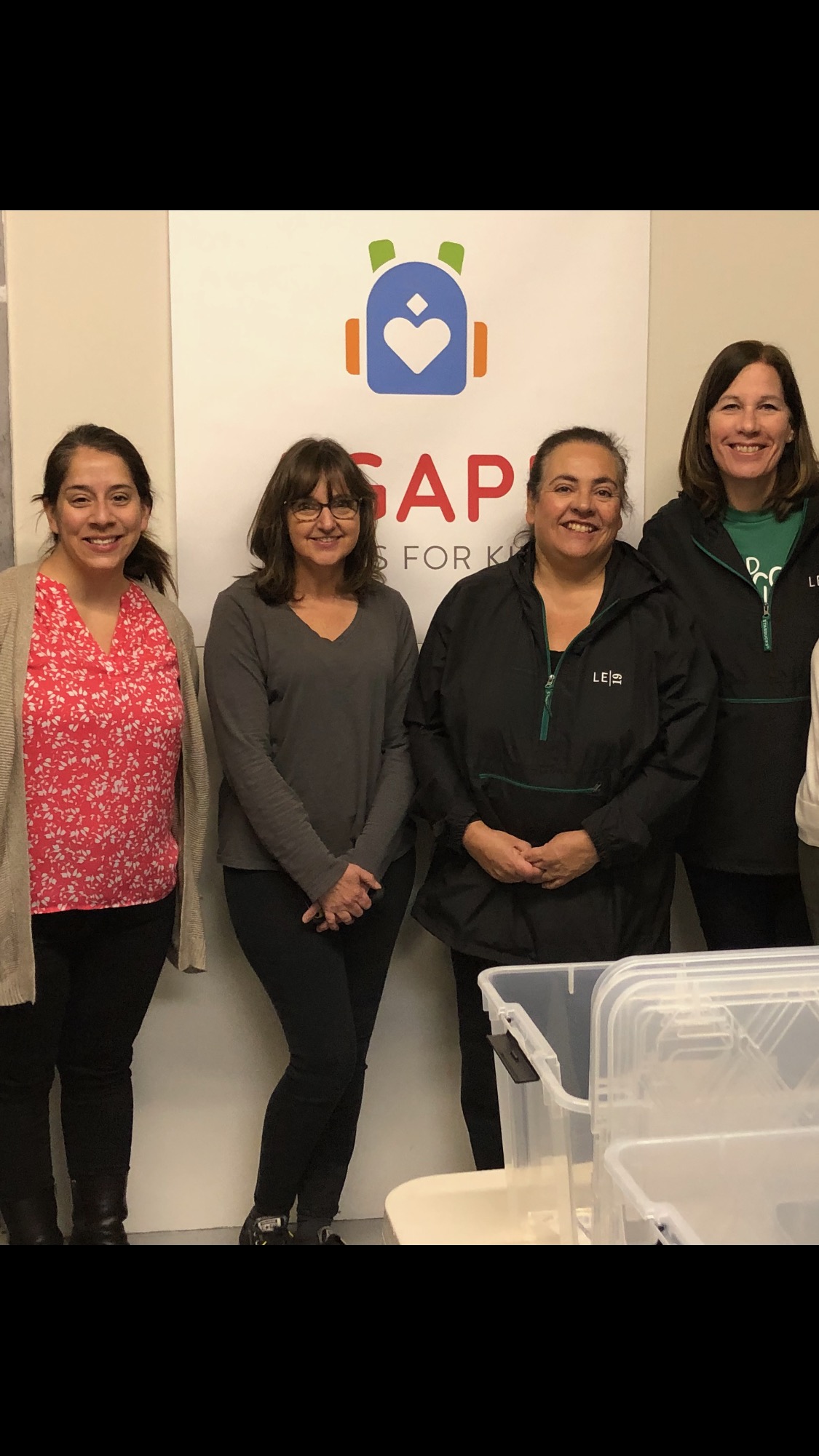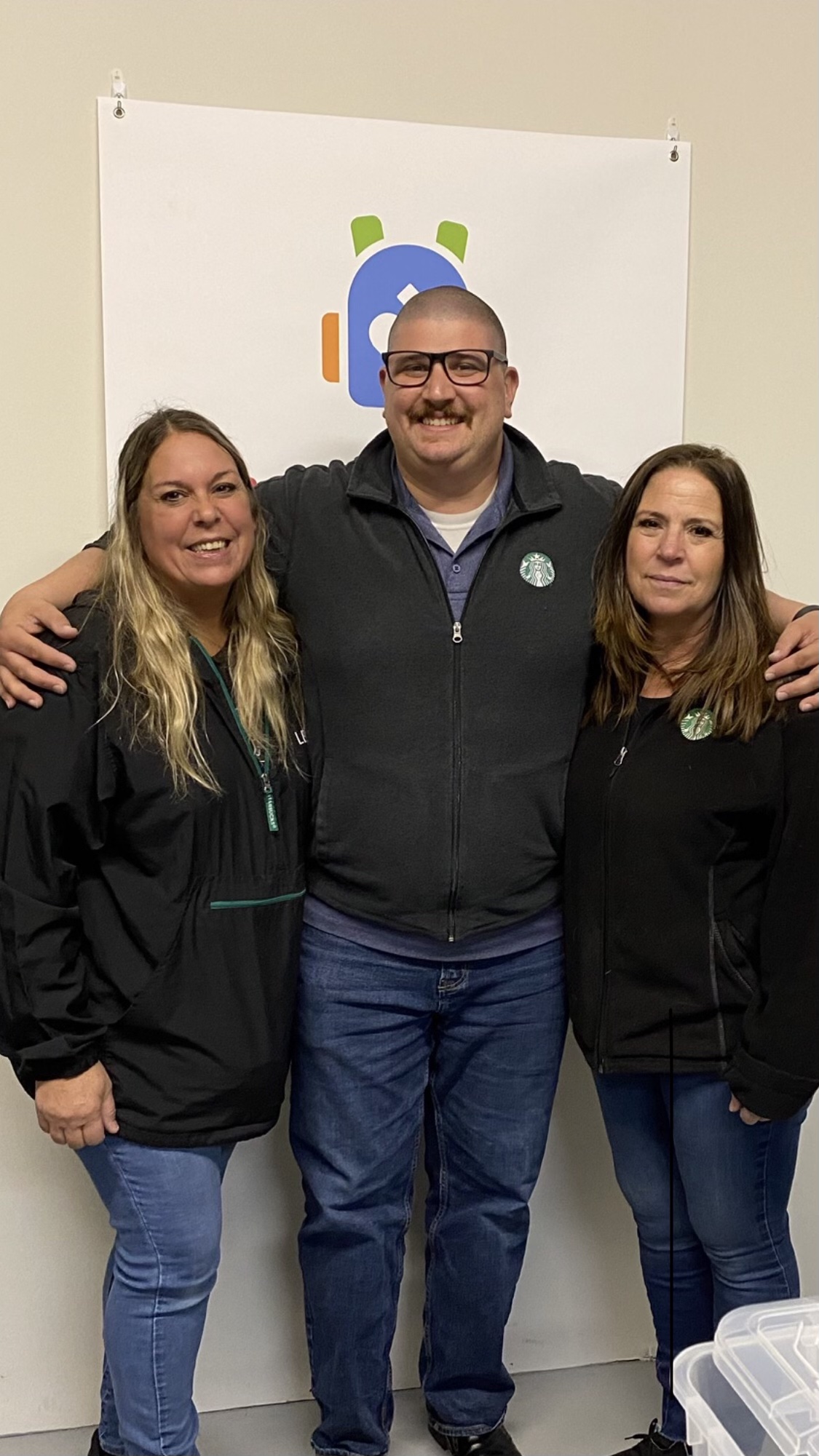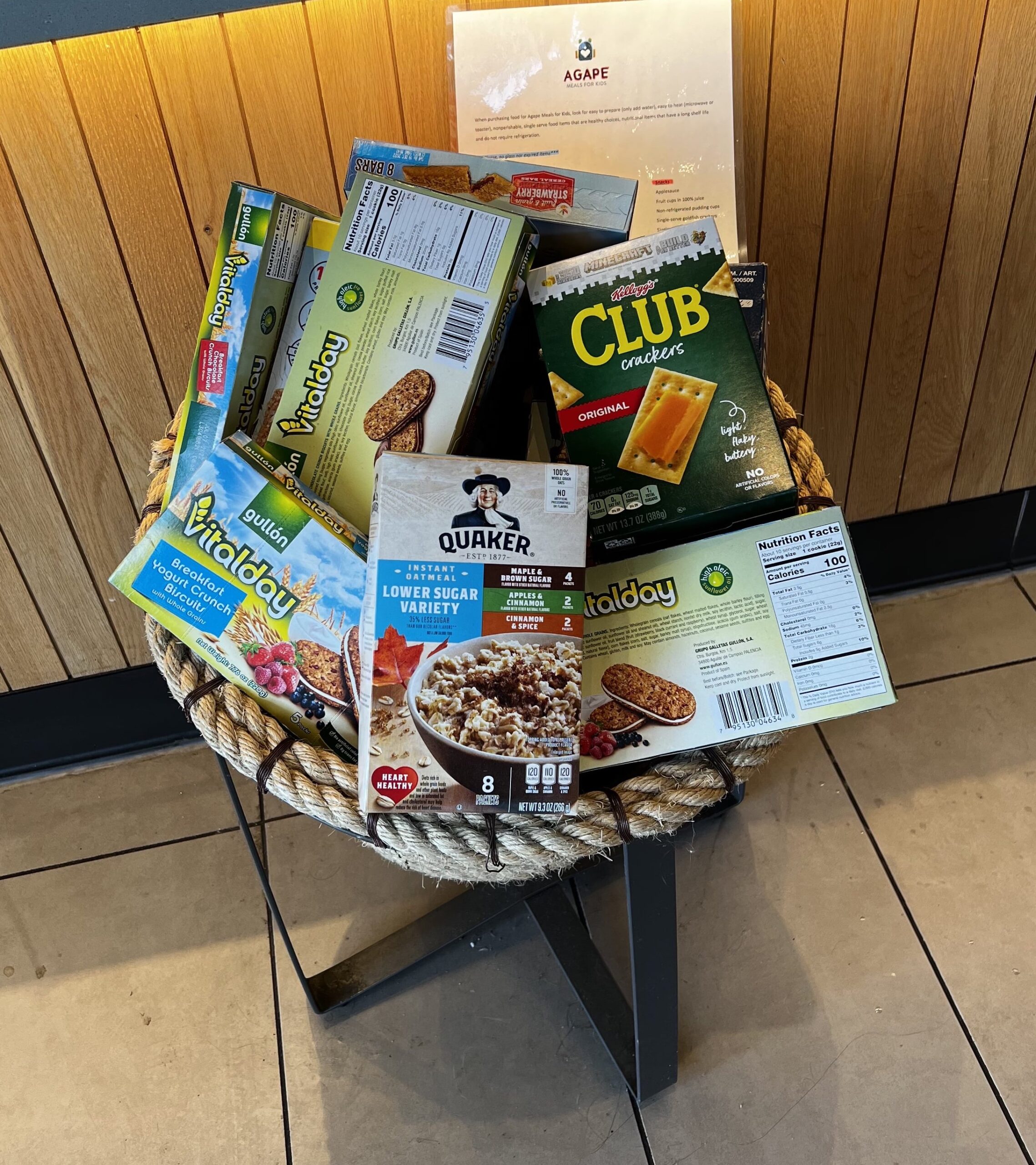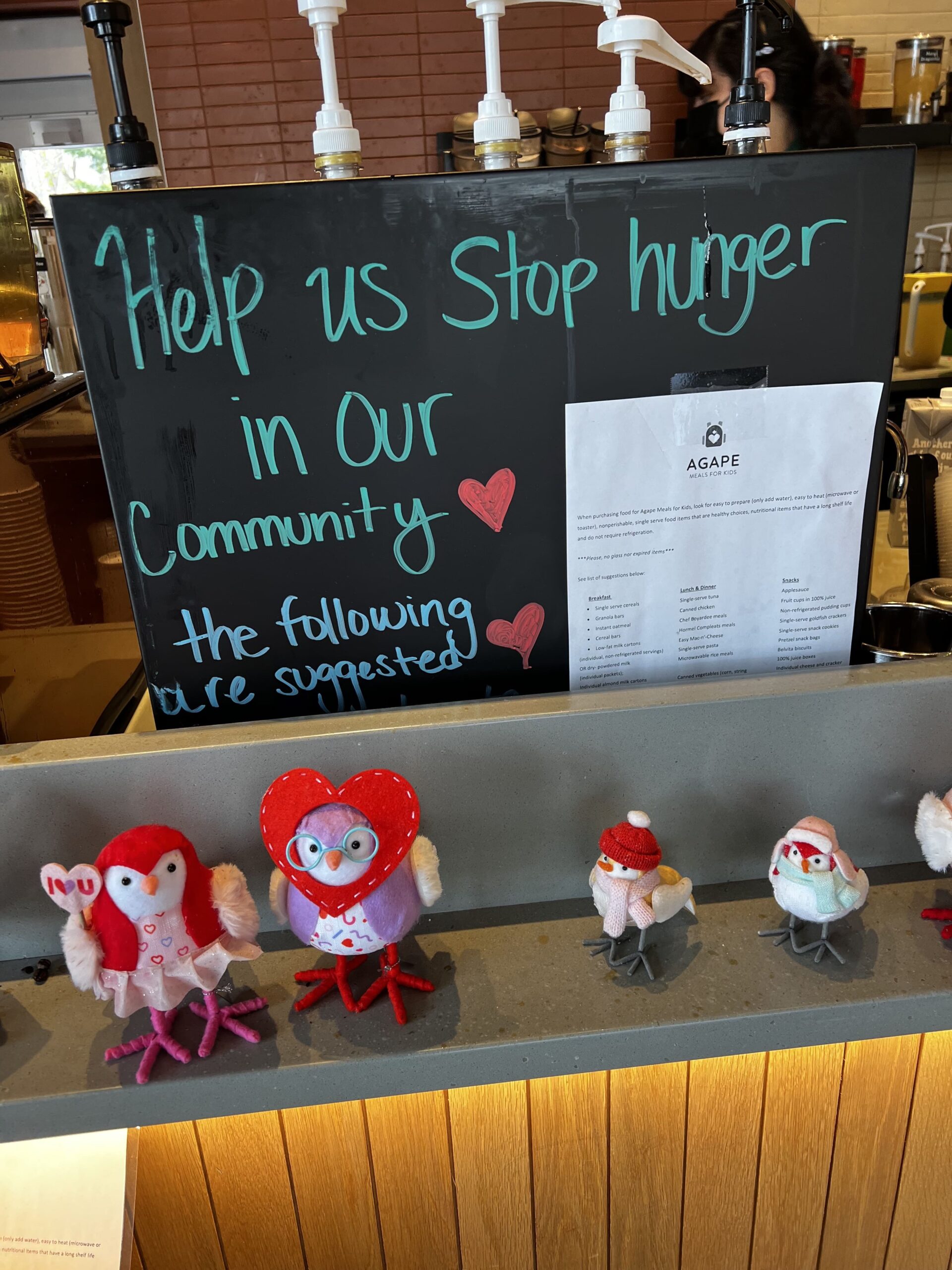 Thank you!!!
Greek Orthodox Church of the Assumption, Port Jefferson
Agape Meals for Kids is very grateful for the use of space at the Greek Orthodox Church of the Assumption in Port Jefferson. Since the fall of 2021, the church has generously loaned us the use of space in the church to store donations and to pack backpacks every week.
We've also been so blessed to have parishioners help us out with volunteering and donations. And in early 2022, many of the children and teens from the church and Greek school took the time to learn about childhood hunger and to personally write Valentine's cards for our backpack recipients.
We are so grateful to you!