Thank You Georgia Misoulis and Kimco Realty!
We are so grateful to Kimco Realty for the time, resources and care they put into 50 filled backpacks. They looked amazing and everything was used and enjoyed by the children who received them! These backpacks show how much you truly care about the children you're helping, and it was such a joy to distribute them.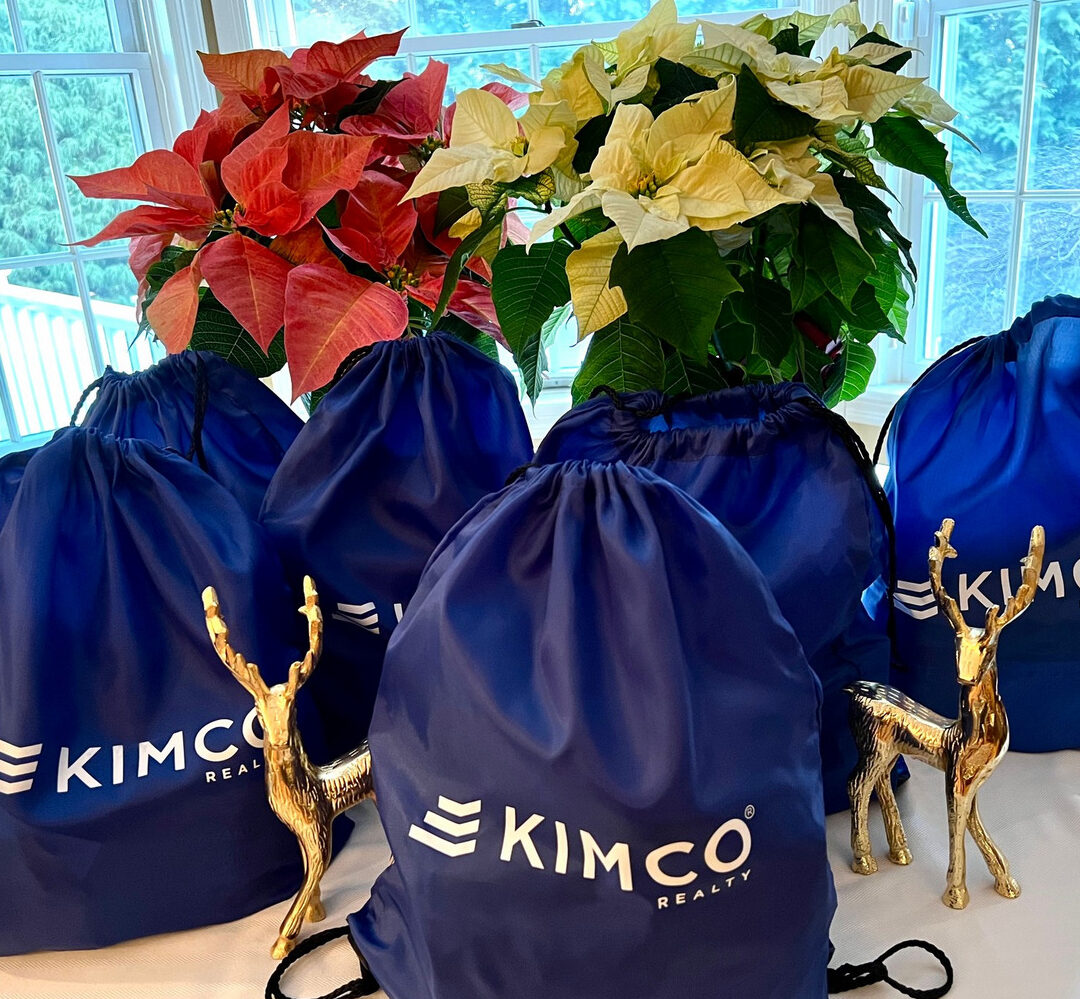 Thank You Decision Women!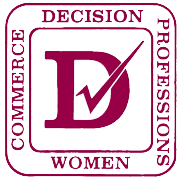 We are excited to share the amazing gift we received from Decision Women. This phenomenal group of women made up over 45 packages of food for Agape Meals for Kids and decorated the packages beautifully!
It's so encouraging to have people like this support Agape and help make a difference in the lives of children on Long Island.
Thank you, Decision Women, for your support!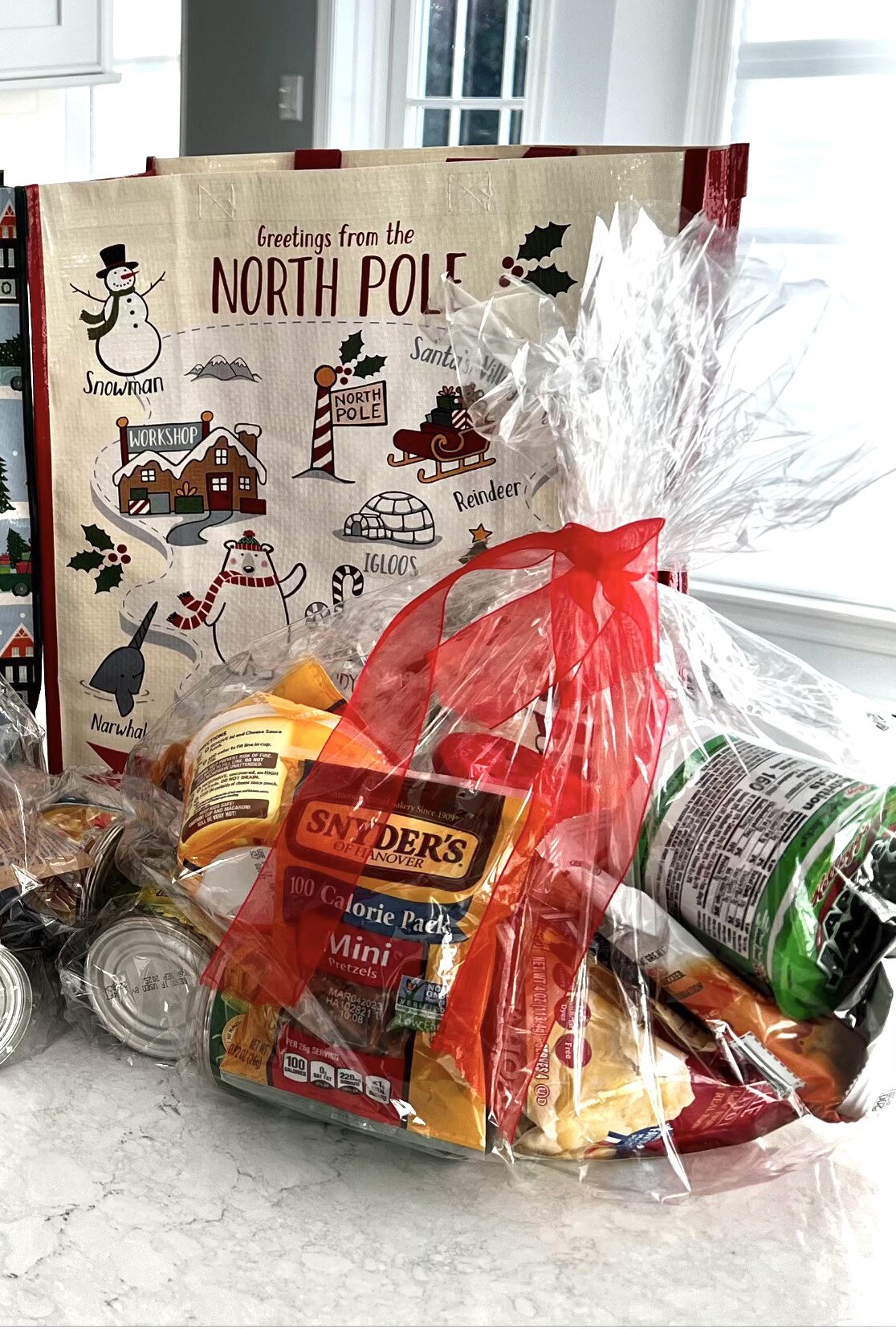 Thank You Thermo Fisher Scientific!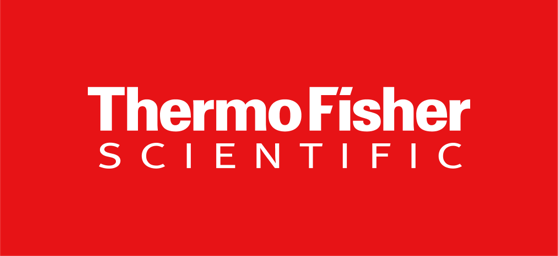 Thank you to Pam Jones-Nill and to all the amazing bakers at Thermo Scientific,
We want you to know how much we appreciate each one of you, and all the time, effort, and ingredients that you put into the bake sale for Agape Meals for Kids!
The baking each of you did must have been fantastic, because the bake sale raised an incredible amount for Agape Meals for Kids.
We know about the high cost of food and baking ingredients because every week we're purchasing food to fill backpacks. For you to choose to use your resources to help us out means the world.
Thank you, Caryn and Troy Albert!
Thank you so much to Caryn and Troy Albert who didn't hesitate to help with purchasing pancake mix and syrup for our Thanksgiving pancake breakfast. Their children, friends, and Peconic Hockey athletes spent time decorating gift bags and creating messages of care in addition to purchasing the pancake meal ingredients. We learned that the Agape children were so excited to get their bags and it made their Thanksgiving day more special. Thank you again for your very generous support!
Happy Thanksgiving!
We wish everyone a Happy Thanksgiving and a big heartfelt thank you to all of our generous donors!
It's because of you that every Agape child will have a special pancake and hot cocoa breakfast to enjoy with their families.
This gift of care will make this Thanksgiving special and happier for the children in our program.
Again wishing you all good health and happiness this Thanksgiving!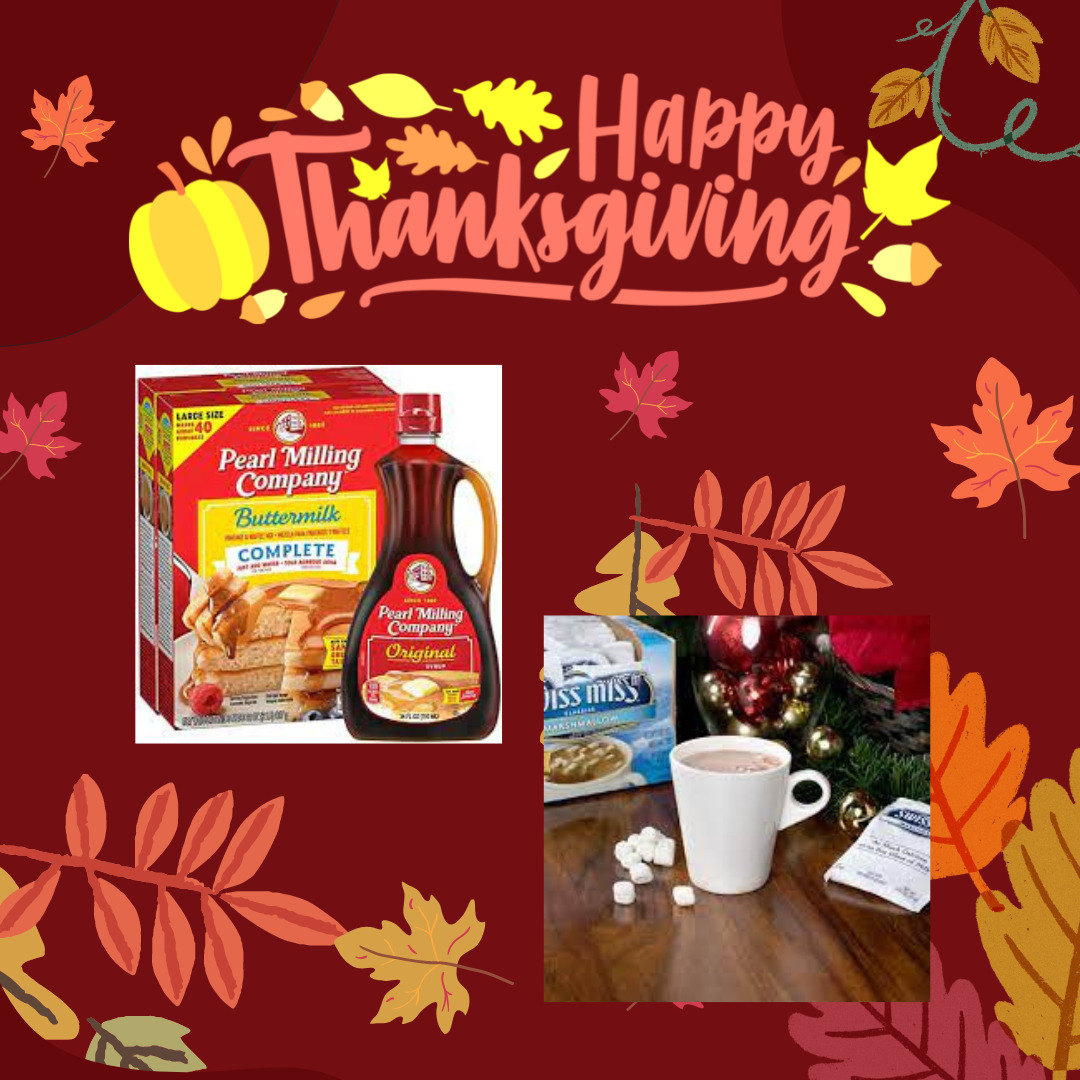 Thank you, Celeste and Tri Fit!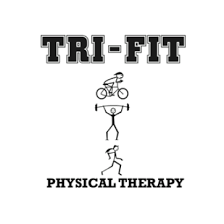 We're sending out a strong thank you to Celeste Rice and Tri Fit Physical Therapy! Celeste set up a donation bin for Agape Meals for Kids at Tri Fit and collected over 130 lbs of food. Wow!
We love that you're helping people live healthier lives and giving back to the community by collecting for Agape. Thank you, Celeste and Tri Fit!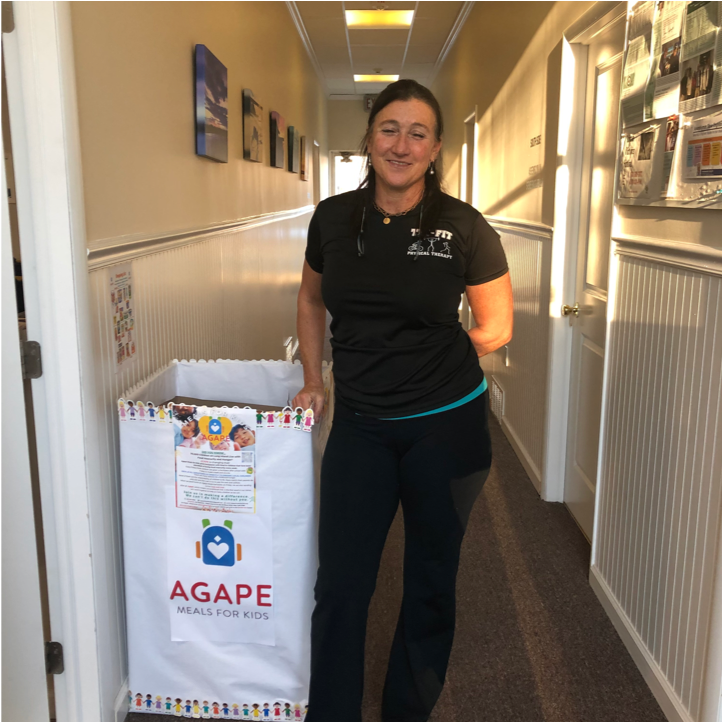 Thank You Parishioners of St. Paraskevi Church in Greenlawn NY
We are so grateful for all the kind and giving hearts at Saint Paraskevi church in Greenlawn, Long Island. You organized and collected enough donations to completely fill 175 backpacks. And then you gave even more time and effort and packed those backpacks. All we need to do is deliver them. Amazing! Every child who receives a backpack is also receiving the gift of Agape from St. Paraskevi church. They will know that they matter, and that people care very much about them. This is a beautiful thing.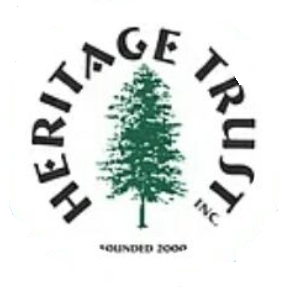 We are so thankful for all the generous people at the Heritage Trust! We are excited to be able to send gifts of pancake mix and syrup home with children to enjoy Thanksgiving breakfast with their families. We know that this will make this Thanksgiving more special for them- all because you cared and chose to help.
This is the type of donation that has us smiling as we picture all those families eating together.
It may be one of the only meals they've had together in a while. What a beautiful way to celebrate this season of thankfulness!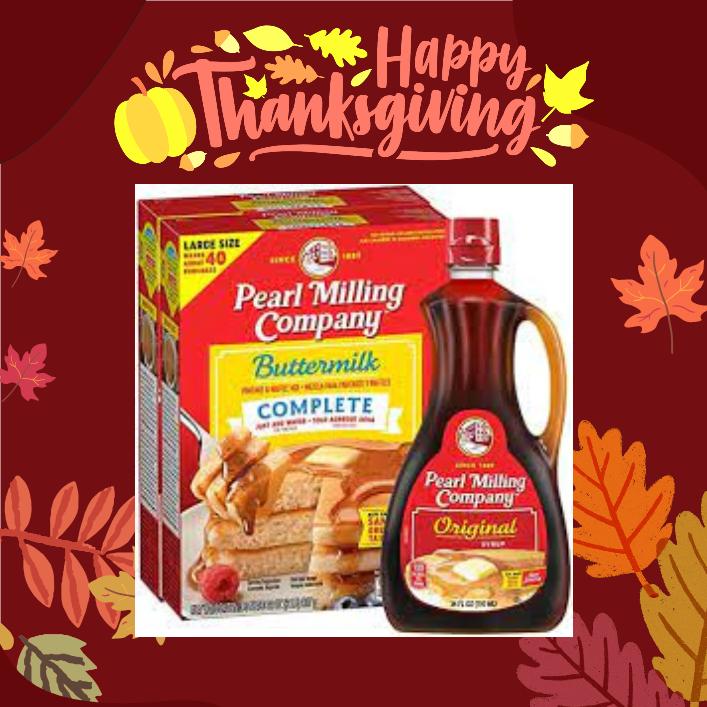 Thank You Peconic Hockey Foundation!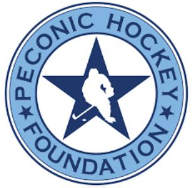 Wow! Over here at Agape Meals for Kids we're STILL sorting through all the donations that these young athletes collected over the weekend. We love the character, compassion, and action that the Peconic Hockey Foundation is building through events like this. And we can't wait to deliver this week's backpacks and get those donations into the hands of children in our communities. Thank you so much to every athlete and parent who gave their time and energy, to everyone who bought non-perishables to donate, to Stop & Shop for hosting, and to the Peconic Hockey Foundation!
Thank You Theatre Three!
We're sending a standing ovation to Theatre Three and the cast of Guys and Dolls!
They ran a food drive for Agape Meals and we are so appreciative- thank you!
If you haven't been to this "Broadway on Main Street," you need to go! Fantastic talent and beautiful hearts live here.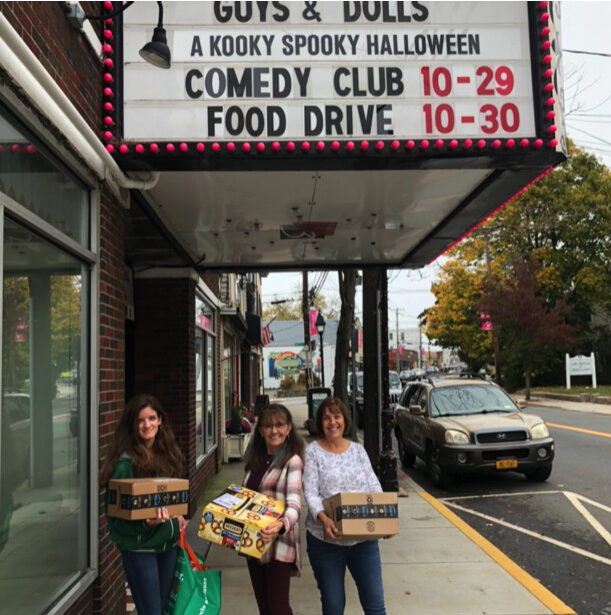 Thank you Comsewogue Public Library!
"Thank you to the Comsewogue Public Library's Great Give Back Event on Saturday. The excellent staff did a marvelous job organizing it and 132lbs of food was collected. Thank you so much!"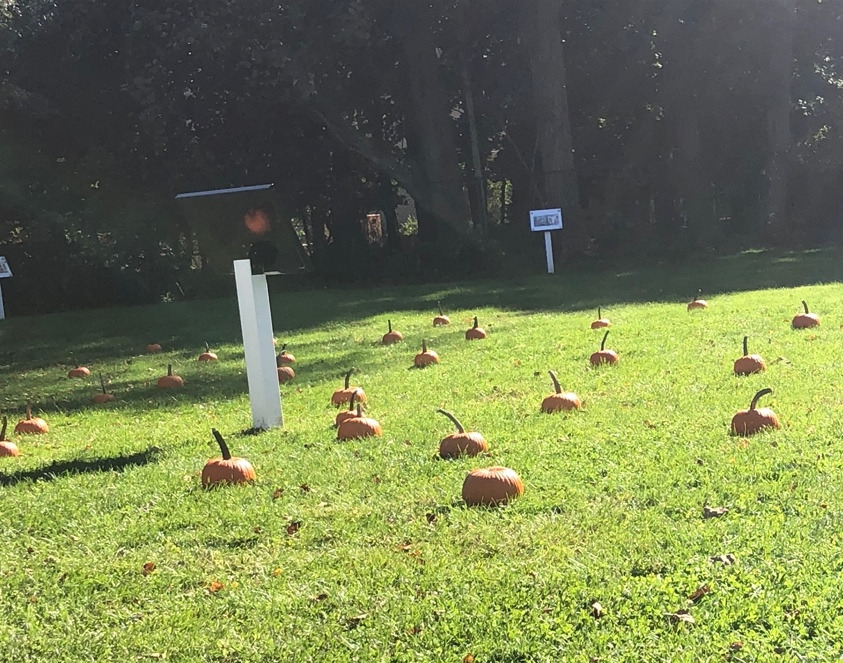 Thank You Olde Towne Gardens!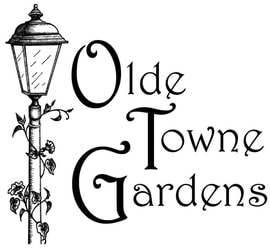 Thank you so much for the amazing fundraiser you put together for Agape Meals for Kids. This was the first fundraiser ever for Agape, and we'll treasure it forever.
We're grateful for all your support, and the way you've all embraced Agape Meals for Kids. With the hurricane's impact still around us, you managed to put on a wonderful, welcoming event.
We loved listening to Lou Lomangino of Southbound in the greenhouse, guests enjoyed winning fantastic raffle prizes, and we raised much-needed funds for Agape.
Everyone who attended had a truly enjoyable time, and we know that these good feelings carry over to Agape. Just another great thing you've done for the organization. It was an honor to work together with you towards the goal of ending childhood hunger on Long Island.
Thank you to the organizers, to the talented musicians, to the many businesses and people that donated prizes, and to all the kind and giving people who came to support Agape!
Thank you Evan and Troop 349!
A little while ago, Eagle Scout Evan Sanders took the time and effort to go out and collect food for Agape Meals for Kids.
We love that the Scouting organization encourages community service. But Evan didn't do this for any credit or requirement. He just did it to help us out.
We're inspired by youth like Evan. Thank you for caring about the kids in your community!
Thank you so much Bob Koch and Koch Tree Services Inc. for your donation! We greatly appreciate all of your generosity and support.
A Big-Hearted thank you to Lisa Savino at Atelier Hair Studio for organizing a food drive and collecting so much food with her clients!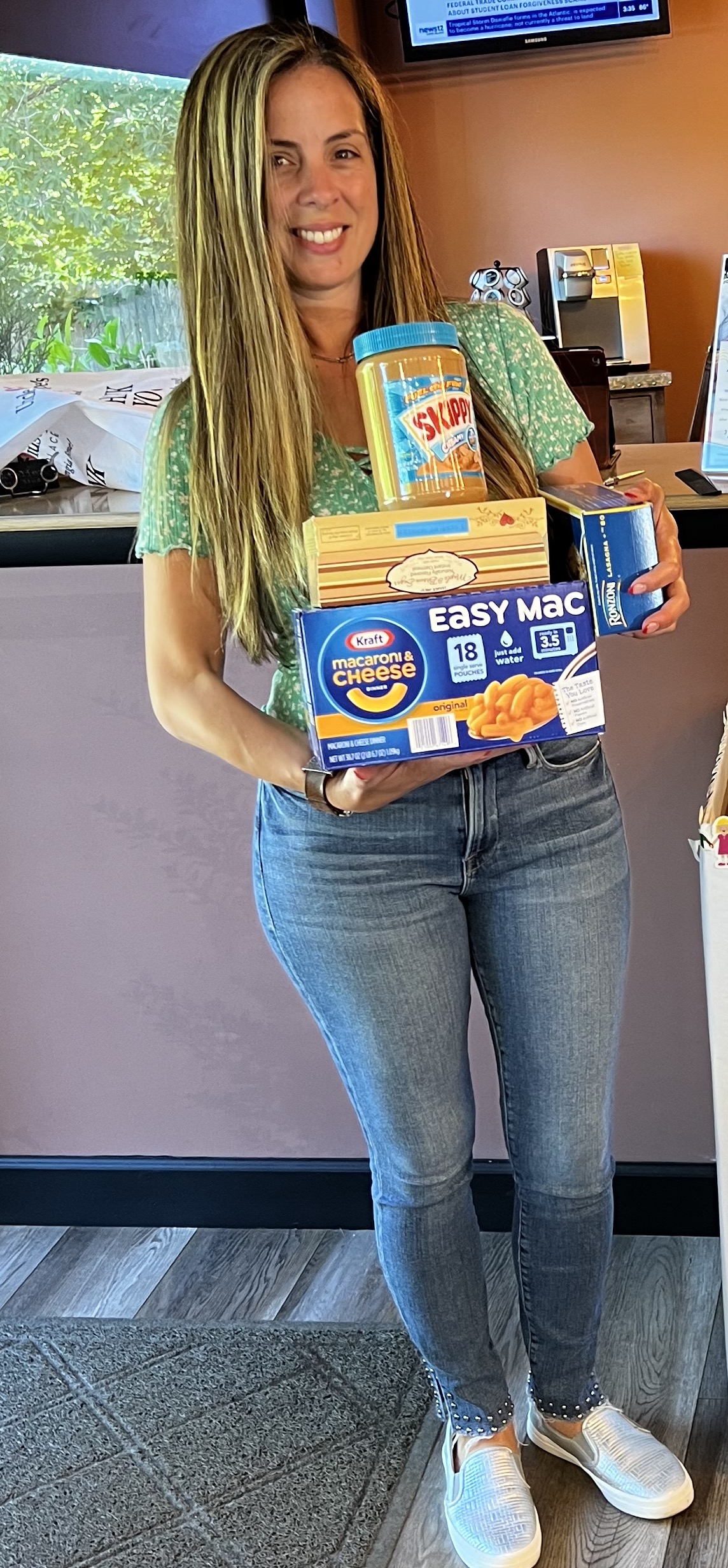 Thank You Domenic for bringing all your enthusiasm, energy, and kind heart into your volunteering with Agape Meals for Kids!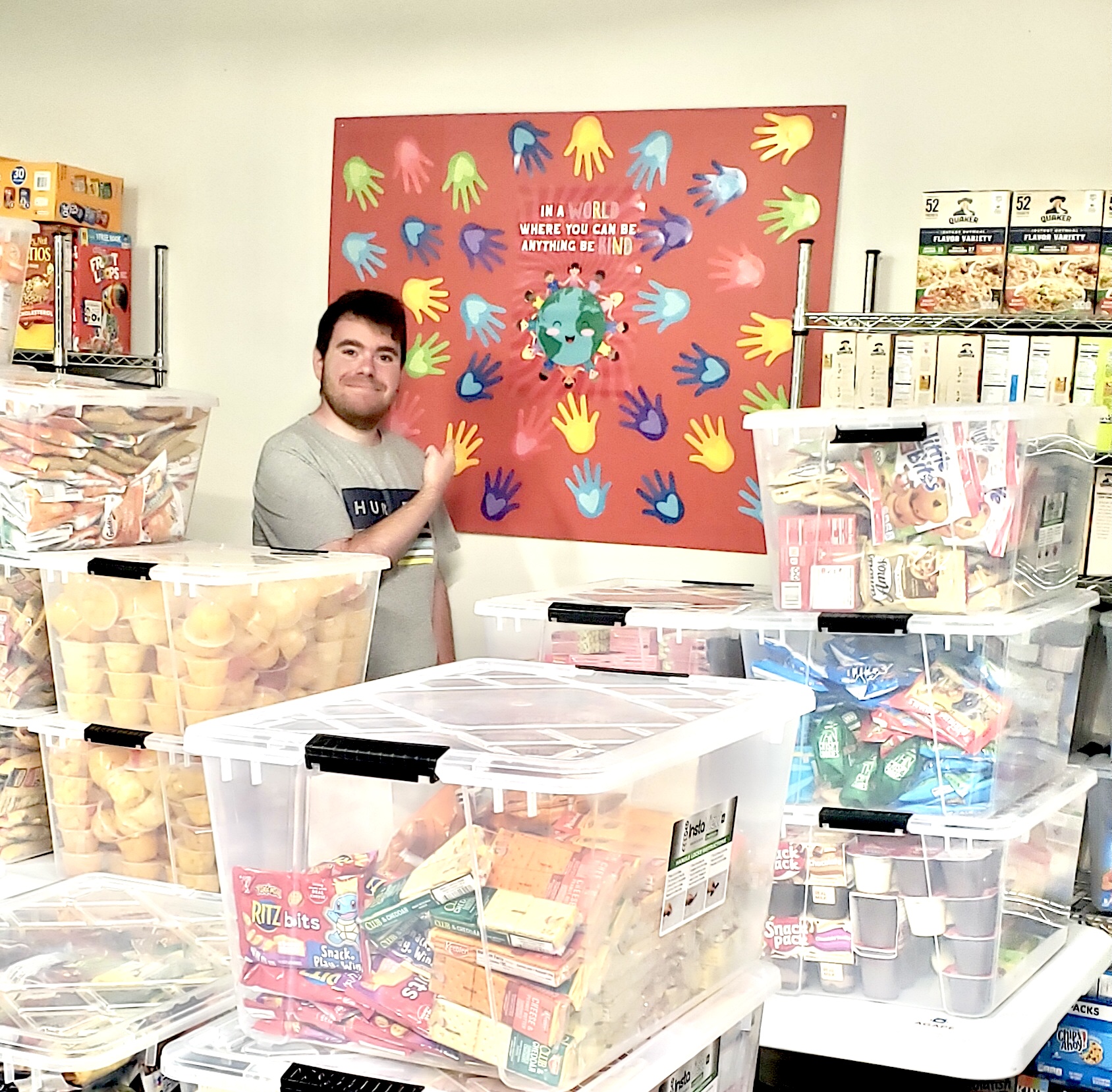 Thank You Stop and Shop!!!
Our local Stop and Shop store have been helping us host food drives for Agape Meals for Kids. We have been overwhelmed by the generosity of our local Long Islanders.
Thank you to Rocky Point, Miller Place, South Setauket, and East Setauket Stop and Shop store managers and shoppers! We are so grateful for your compassion and giving hearts toward the vulnerable children of Long Island.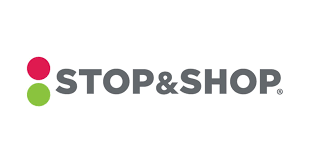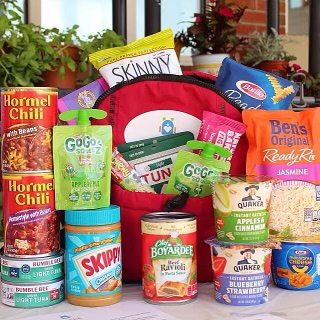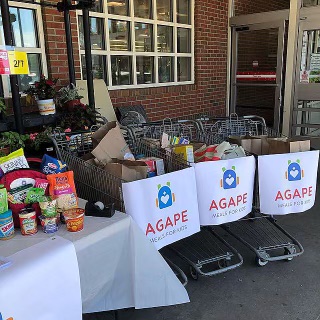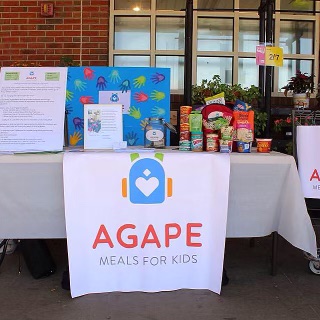 Thank you to Ms. Jillian Otero and the students of Smithtown High School West FAST Summer Program!!!
Thank you all so much for collecting food for our program!
Agape Meals for Kids needs people like you to help us feed hungry children. And you all came through with shining colors!
We love how you got your families to help with collecting food. When you tell others about childhood hunger, you share important information. We hope that when others hear about Agape, they want to help too!
Thank you again for taking your time and using your energy to collect food for Agape Meals for Kids. We hope you know how much you helped us.
Here is a message from the students: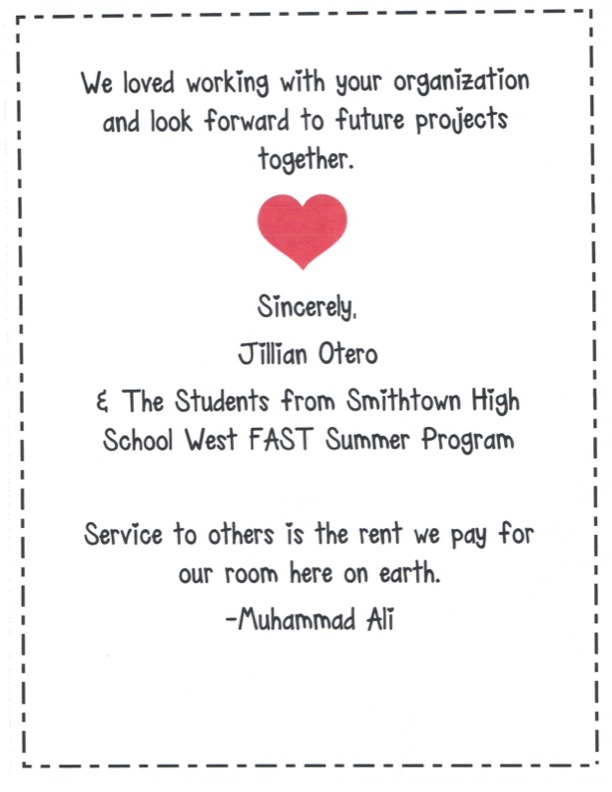 Thank You to the 14 Starbucks stores in our district!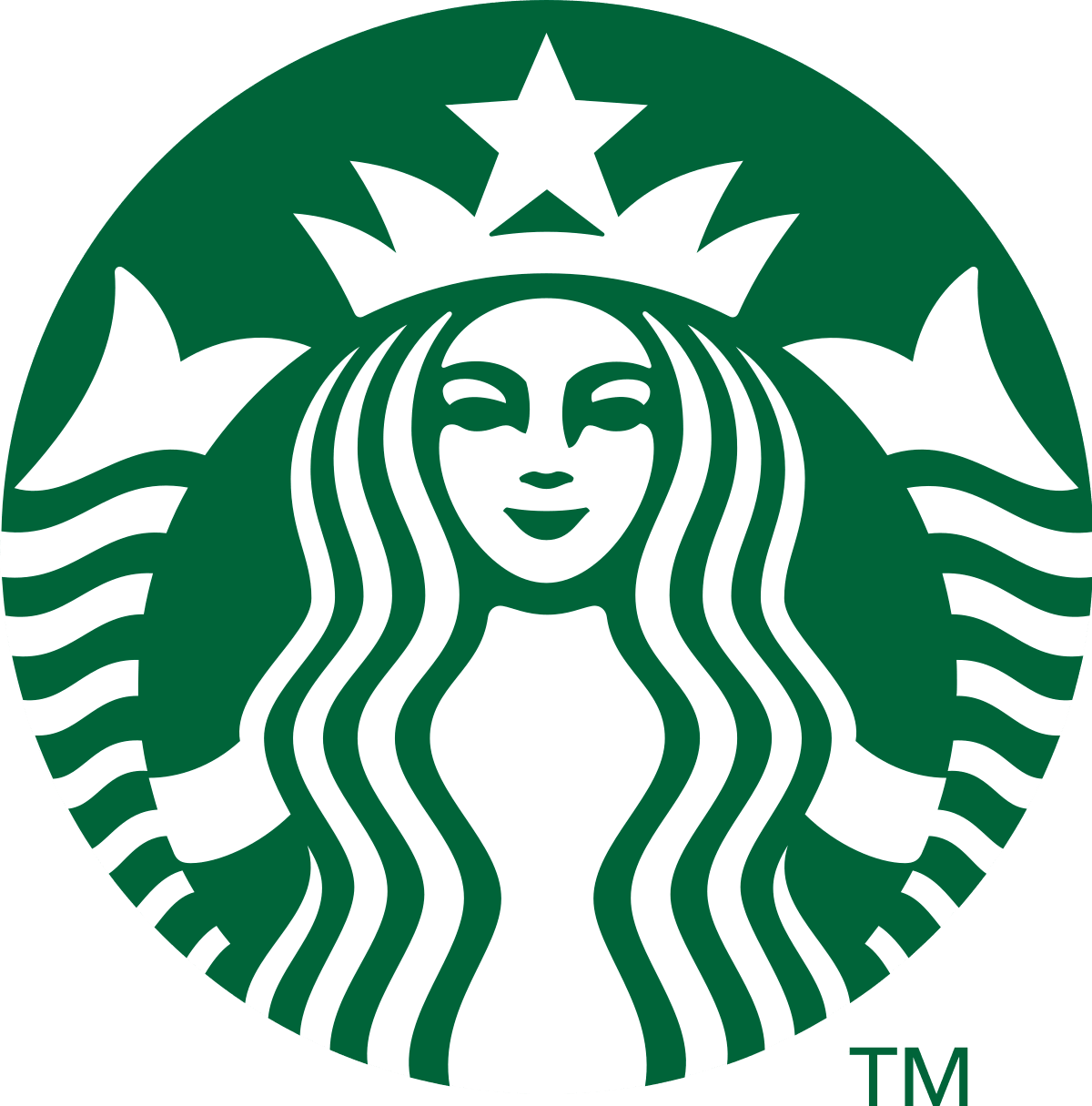 Agape Meals for Kids would like to tell everyone how incredibly generous the Starbucks in our area are! We have been very blessed to have the support of the local Starbucks as their chosen charity for the month of April.
As a small local group solely focused on providing food insecure children here on Long Island with weekend meals, we absolutely rely on the help and kindness of people just like you.
Sometimes it's hard to see the real people behind big brands. You've proven that our local Starbucks stores are powered by pretty wonderful people.
We are so very grateful to all the good Starbucks management and employees in our area who continue to collect food and volunteer for Agape Meals for Kids.
Thank you!